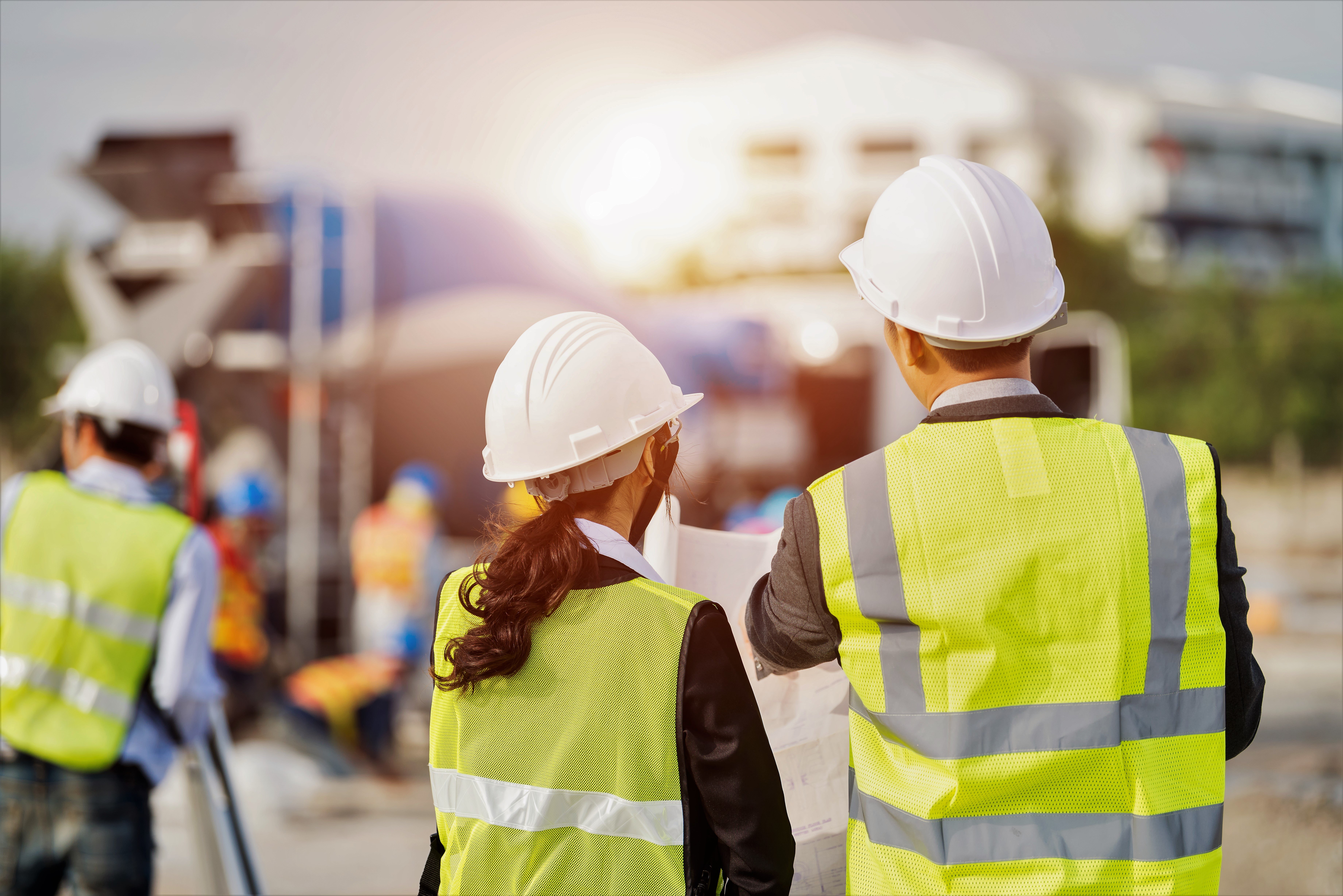 Finding a quality, reliable general contractor can be complicated, especially for business owners without much experience in commercial construction. Bidding a commercial job is also a complicated task. If a bid isn't tightly detailed, even very well-meaning general contractors may find a need to submit multiple change orders, driving up costs.
F.C. Dadson is committed to simplifying all aspects of the retail buildout, and so we're happy to announce a new stand-alone General Contractor Selection and Competitive Bidding service.
As part of this service, we will help business owners find a reliable, high quality general contractor through a competitive bidding process. Our rigorous and detailed bidding process aims to ensure accurate and tight bids and best view of market pricing.
Our first step is to develop the bid package and instructions to bidders. As part of this process we do the following:
Perform a comprehensive review of project drawings, site survey, lease documents and specifications to ensure quality bids to minimize the need for change orders.
Generate detailed instructions to bidders, highlighting non standard items, incorporating site specific requirements, inviting alternatives, and identifying special conditions to ensure bids align with plan set for more complete submissions.
Assemble qualified bidders list, and pre-qualify any client recommended contractors (goal of at least 3 competitive bids where local conditions and markets allow).
Next thing we do is we manage the bidding, general contractor selection, and contract award. This involves the following steps:
Required pre-bid inspection of the space by all prospective bidders.
Bidding/Quoting – respond to RFIs from bidders, Q&A clarification.
Receive bids, initiate bid clarification process, validating details, verifying scope and bid completeness.
Bid review and refinement, present final bid tabulation and GC recommendation.
True-up based on permitting jurisdiction corrections (once permits are issued).
Write and finalize GC contracts.
Once we help you find the general contractor, we also offer construction management services for the overall buildout. And of course this is in addition to our other suite of services that aim to simplify the buildout, from design and architecture services, to custom fixture manufacturing and fulfillment.
For more information, or to schedule a free consultation, please contact us.