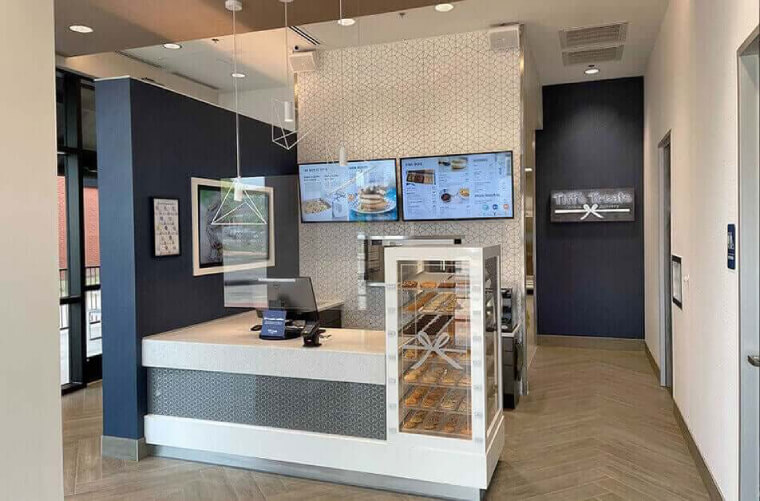 Elevate Your Space with Custom Millwork and Retail Fixtures
Fit out your locations with our custom-made millwork and retail fixtures that captivate customers and boost sales. We design and manufacture custom millwork for retailers, salons, spas, restaurants, commercial projects, and more. Experience exceptional craftsmanship that perfectly reflects your brand identity.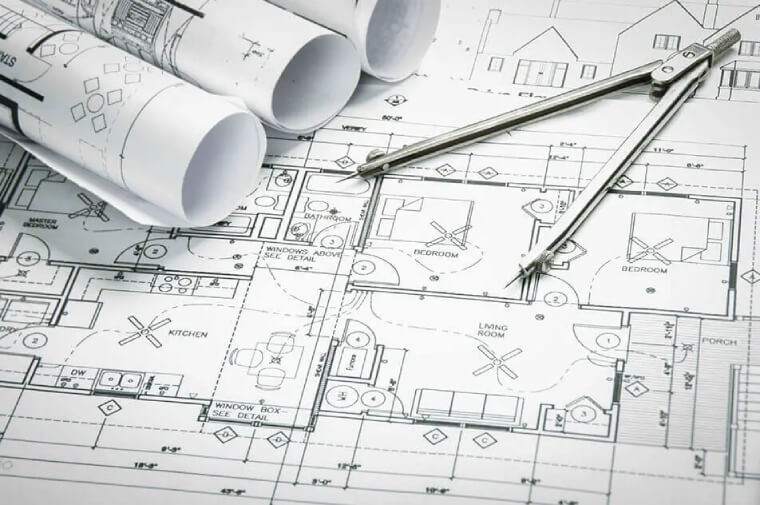 Create a Brand Experience
We will work with you to design a retail environment that truly embodies your brand. Your store design will be aesthetically pleasing as well as practical and efficient to roll out.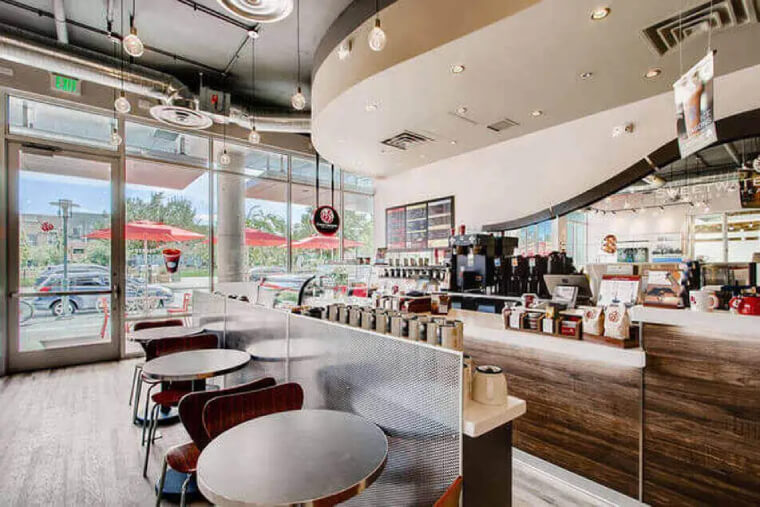 Simplify Your Buildout
Buildouts can be complicated. F.C. Dadson can simplify your buildout program with in-house manufacturing, design and construction management services. Benefit from our end-to-end solution, ensuring your stores are built on time and within budget. Let us handle the complexities while you focus on growing your business.
Hear From Our Customers
Working with F.C. Dadson actually saved us money! Not only did they come in at a crisis point in our project, but they also delivered the product efficiently, expertly, and under budget. Incredible.
Donna Capichano, Director of Store Development, Shopko Optical
"We've been a customer for years, and I've never been disappointed. The products are high-quality and always meet my expectations. I appreciate that F.C. Dadson consistently provides excellent customer service and makes the buildout process easy and efficient."
Jackie Smith, Director of New Store Development, Tiff's Treats
"The value FC Dadson brings to our franchisees is immeasurable. Their project management expertise has relieved our franchisees from the stress of construction, allowing them to focus on their core business. The guidance and support provided by FC Dadson have greatly contributed to the success of our franchisees."
Darlene Magsino, Director of Construction, Perspire Sauna Studio
"Mamava and F.C. Dadson are a perfect cultural and operational fit. We have the same work ethic, attention to detail, and dedication to excellence in everything we do. I recommend them, without hesitation, to any company looking for manufacturing assistance."
Mark Wiggins, Executive VP of Operations, Mamava
We've supplied custom millwork and retail fixtures to hundreds of stores, and made sure their locations met brand standards.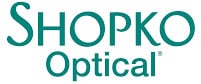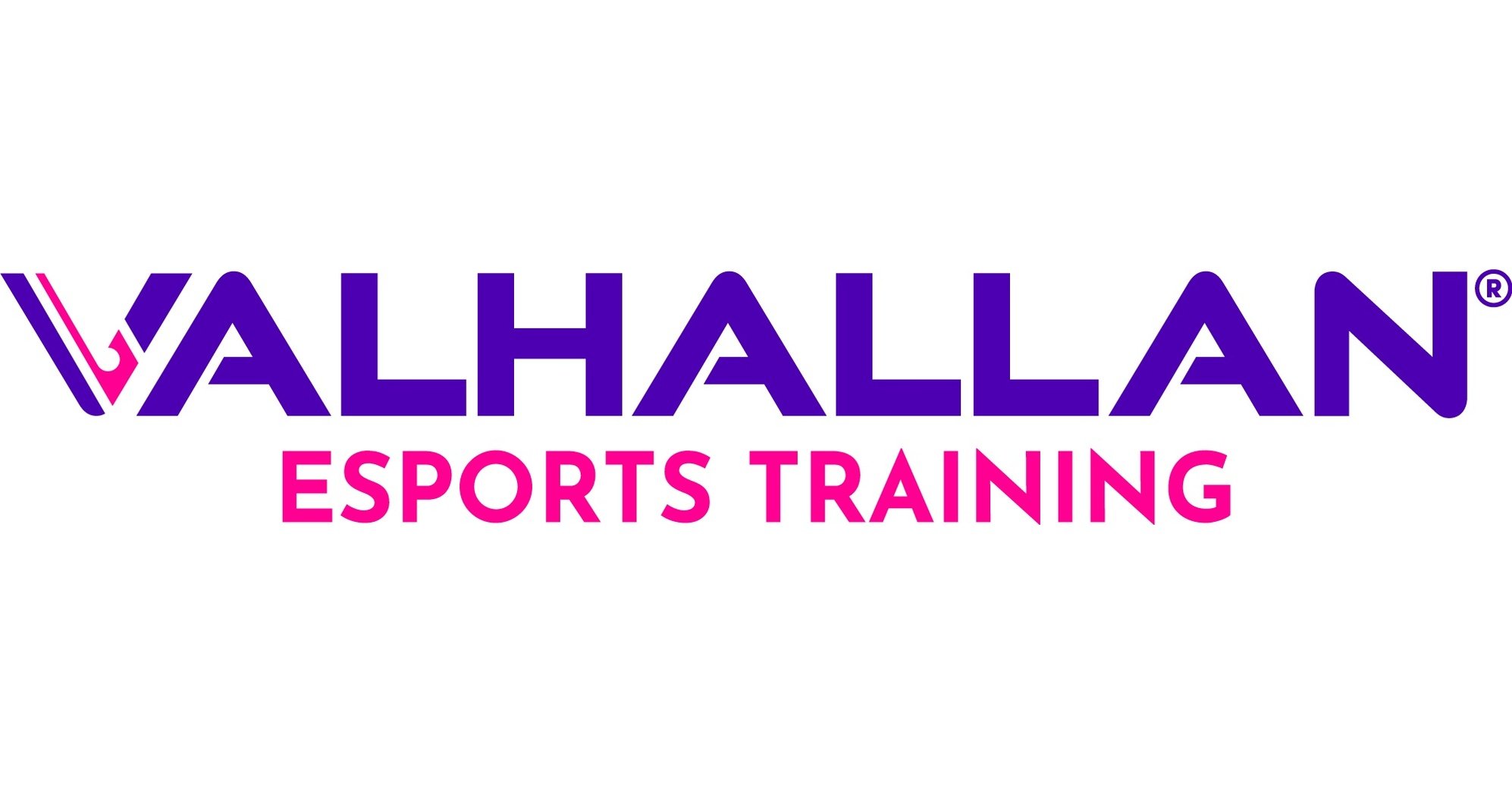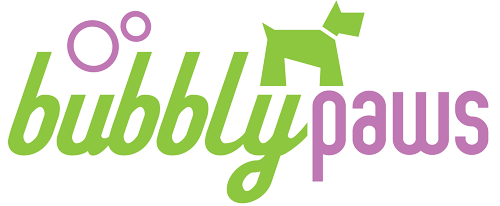 F.C. Dadson By The Numbers
+
years manufacturing custom millwork
+
retail and commercial projects managed every year
k ft2
of manufacturing and warehouse space