It was reported today that Toys R Usis seeking bankruptcy protection so it can continue to operate through the 4th quarter. The company (known as "TRU" in the toy industry) has $5 billion in long-term debt that it needs to restructure. For now at least, TRU hasn't announced the closing of any of its 1600 stores.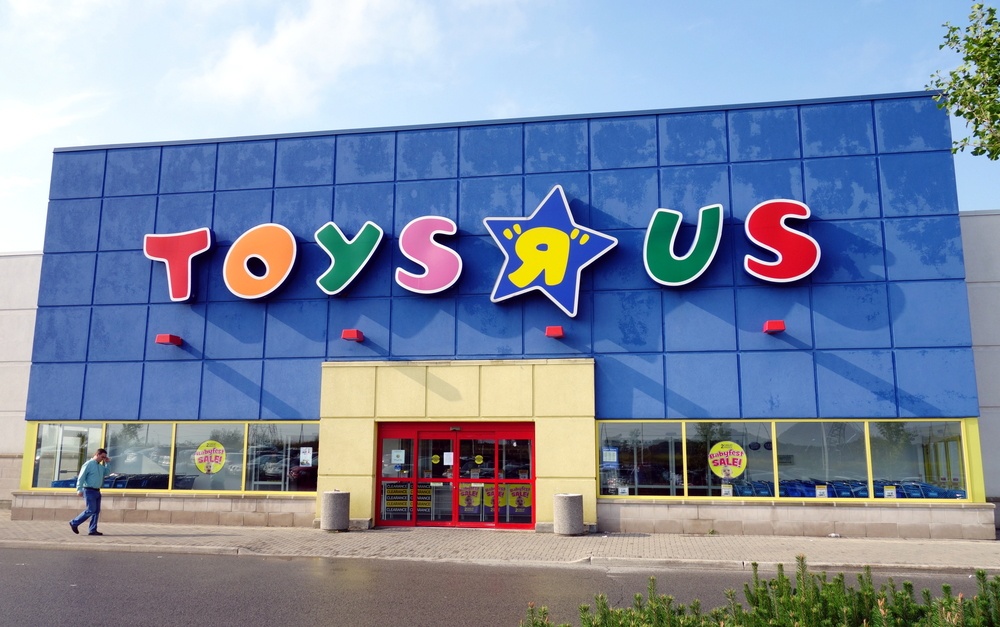 Bad news, right? Well certainly it is for TRU vendors, especially the large toy companies like Mattel and Hasbro who dominate the shelves. Obviously it's also bad news for shareholders and for employees, if TRU is forced to close stores.
However, it's not bad news for everyone. In fact, TRU's troubles are probably welcome news to the owners of independent toy stores, of which there are about 2,000 in the United States. Certainly some of TRU's business is going to Amazon.com, but if the local TRU closes, it's likely that many customers will try the local independent toy store instead.
Independent toy stores also sell items from big toymakers like Mattel and Hasbro and Lego, but they generally also carry toys from a wide variety of vendors, including many smaller, independent toymakers. It's very difficult for smaller companies, even if they make a great product, to get on the shelf at TRU, Target, or Wal-Mart, so they tend to rely on independent stores and yes, Amazon.
So the moral to the story is that turmoil in retail, which is almost always painted in a negative light, can be good for some players. Overall it looks like retail in the USA is growing, even as some of the big box stores are having problems. And when big box stores have difficulty, it presents opportunities for smaller, more focused retailers with unique products.
If you're in retail, you know how dynamic it is. You know that when sales are good, you need to strike while the iron's hot. New locations have to be built quickly, to capitalize on demand. If your company is looking to open more stores, check out these resources. And remember, change is a given. How you deal with change is what makes the difference.