Those of us who are a certain age remember the comedy duo of Cheech and Chong, whose movies helped to popularize the stereotype of the "friendly stoner" marijuana user. These two bumbled their way through a constant haze of marijuana smoke, lived in a ramshackle house, wore tank tops and Hawaiian shirts, and had nothing resembling a "regular job".
How times have changed. You could even say that the old stereotypes of marijuana (now usually referred to as cannabis) users have gone "up in smoke." These days, a cannabis user is more likely to wear business casual than a bandanna. In fact, a recent study of cannabis user demographics states that 59% "are in the age group of professional adults". And what about baby boomers, that adventurous generation that started puffing in public back in the sixties? According to the same source, "baby boomers are the fastest-growing cannabis consumers with an NYU study reporting a 71% increase in usage by those over 50".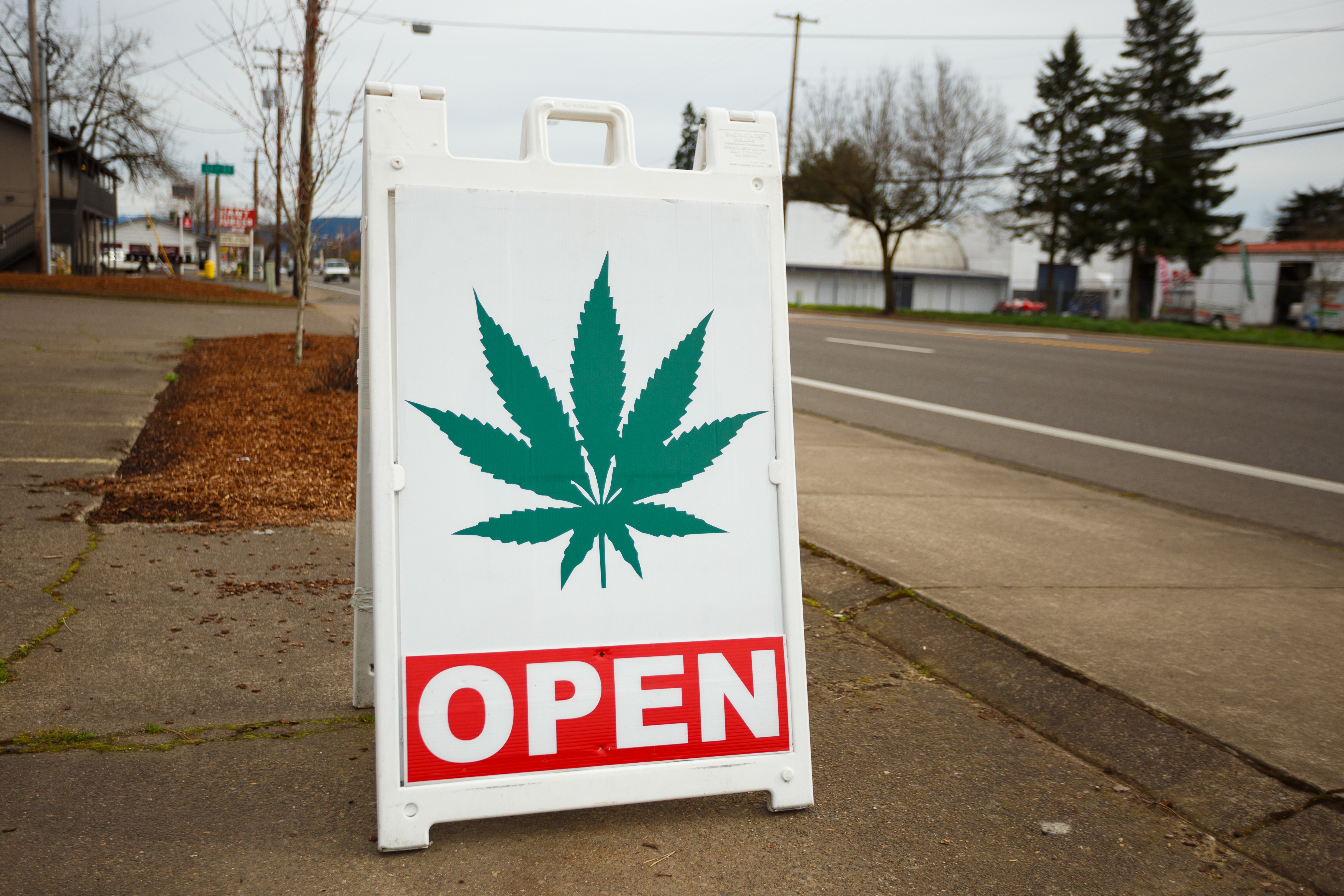 Here are a few more facts about the U.S. Cannabis Market that might surprise you:
Certainly momentum is on the side of cannabis legalization. A number of states including Massachusetts and California approved cannabis for adult (recreational) use in 2016, and several other ballot measures are expected in 2018 as well.
While obstacles and uncertainties remain, especially due to the status of marijuana as an illegal drug under federal law, it seems like this market will continue to grow rapidly. And along with this growth, many related industries including retail and construction, will benefit.
Whether your business is cannabis or not, you may be experiencing "pains" with your current retail buildout program. We might be able to help. Please take a look at our services, which include design, custom fixture manufacturing, and construction management. Please feel free to contact us with any questions!