F.C. Dadson is pleased to announce the hiring of Garry Dietrich as Vice President of Construction Management.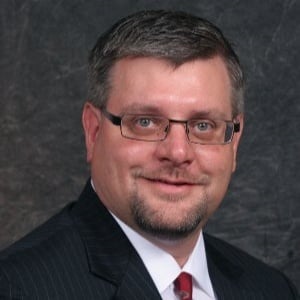 Garry brings to F.C. Dadson a wealth of experience in construction, having held high level positions in the dairy industry, as well as with Associated Bank and Sentry Insurance. He is a licensed Professional Engineer as well as a certified Project Management Professional. "We are very pleased to have Garry on our team," says F.C. Dadson President Mary Teal. "His experience is a perfect fit to manage the growth of our construction management division."
Garry graduated from Milwaukee School of Engineering with a BS in Architectural Engineering, and has an MBA from Cardinal Stritch University. He is married with two children, and enjoys camping and rooting for the Green Bay Packers.