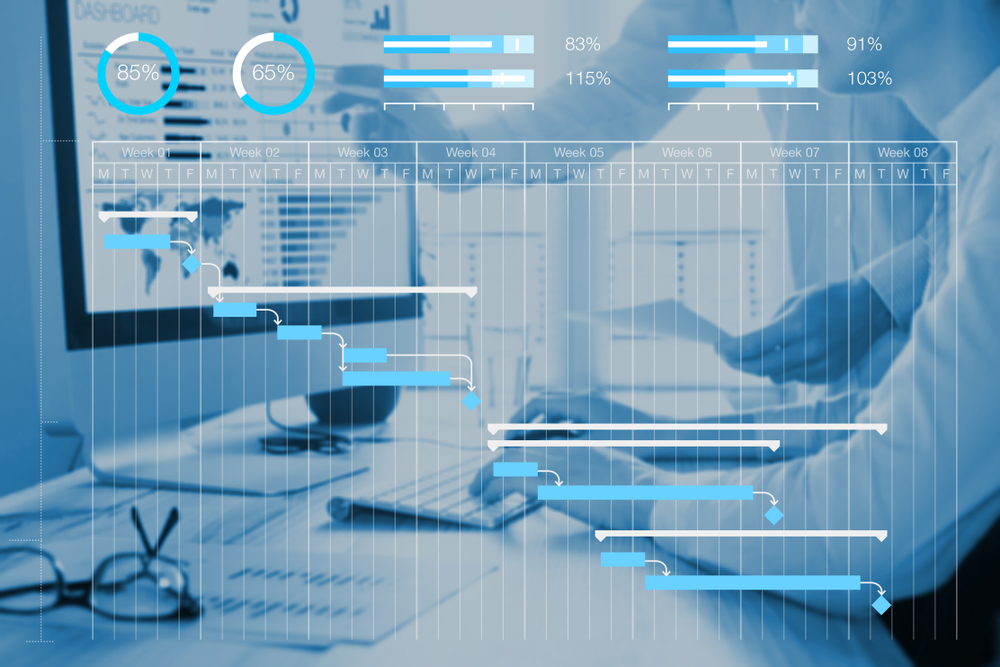 Here at F.C. Dadson, we're committed to using the best technology to increase project transparency for our clients. To that end, we've recently rolled out an online Project Tracker based on Smartsheet, a cloud-based software system.
"Smarsheet is what we use in house to manage construction projects," says Seth Kollmer, one of F.C. Dadson's Construction Project Managers. "By making the system visible to our clients, they get near-perfect transparency and the most up to date information on their project."
Customers are able to view a dashboard, which shows progress on project timelines, as well as billing and other administrative information, and projected turnover date. Project milestones are clearly marked, and any deviations from timeline are noted and explained.
"We know that human contact is important, but we also know that our customers' time is valuable, so by using Smartsheet they can quickly see how things are progressing, and contact us if they have any questions," says Kollmer.
To find out more about F.C. Dadson's Construction Management Services, check out our website and feel free to contact us anytime. If you'd like to know more details about F.C. Dadson's use of Smartsheet to manage projects, you can check out this video.