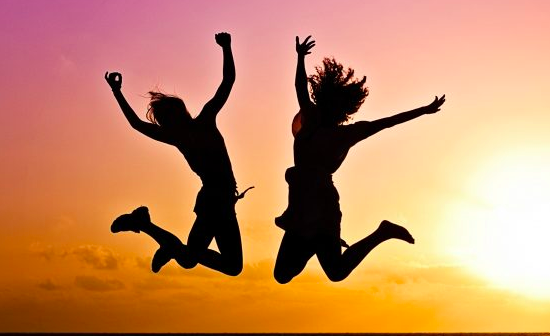 So maybe "joy" and "value engineering" aren't words you're used to seeing together. Many people think of value engineering as a fancy way of saying making it cheaper. And sometimes that is the case. But here at F.C. Dadson, we think of value engineering in the broader sense of creating value for our customers, and this principle guides the way we do business.
Couple of examples:
Value Engineering a Product: We recently worked with a spa that used stainless steel carts in their treatment rooms. The carts were quite expensive, and didn't meet all of the needs of the aestheticians who worked there. We designed a cart that met all their needs for holding equipment, matched the interior decor, and was less costly than the cart they were using.
Value Engineering in Construction: One way that we provide value to our customers in the construction are is through performing LOI Reviews. We will review the landlord's proposed Work Letter with the brand requirements and the site survey to determine if the landlord's proposal is enough to bring the location up to snuff. Often we recommend that our clients negotiate for additional Tenant Improvement (TI) funding than they have been offered, based on an objective analysis. We also save our clients money by identifying instances where the site needs additional improvements, before the lease is signed.
There are many other ways we enjoy value engineering here at F.C. Dadson. We incorporate this philosophy into all aspects of our services, including:
Design
Architectural Services
Construction Project Management
Fixture Manufacturing
Fulfillment and Shipping Services
Stay tuned for more examples, and if you have any questions about Value Engineering or F.C. Dadson, please don't hesitate to contact us.