So it's 2018 and the customary thing to do in the New Year, especially for bloggers, is to issue predictions about what's coming.
At F.C. Dadson, we claim no special knowledge of the future, a la Nostradamus, but rather informed guesses - gleaned from 40 years of experience building custom fixtures and 10+ years of managing buildout projects.
We have 3 predictions for 2018 about the (broadly speaking) retail sector, which includes restaurants, spas, urgent care and other medical facilities.
So without further ado, here we go:
Prediction #1. The digital and the physical world will continue to merge. Sounds like something from "The Matrix", doesn't it? The Internet and digital age, which began a mere 25-30 years ago, is a revolutionary change to human life that has affected every aspect of our existence. Nearly all of us carry around computers, which promise the sum of human knowledge, in our pockets (even if we mostly use them to send each other cat videos) and the ramifications for business are ever-evolving.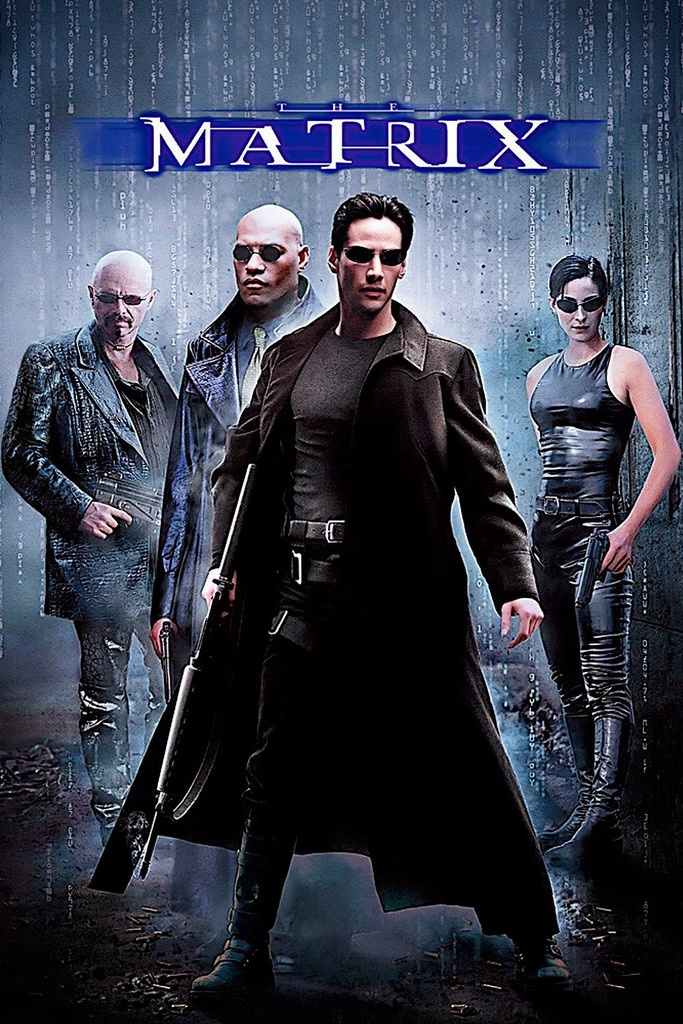 Online businesses want to develop a physical presence, and "old school" bricks and mortar retailers will continue to fight to maintain relevance. Amazon, dominant in online commerce, is building physical stores, bought Whole Foods, and by some accounts might buy Target. Wal-Mart, the behemoth of bricks and mortar, purchased several online retailers and is experimenting with same day delivery and personal shopping services. Smaller, specialized online retailers like Warby Parker and Indochino are opening retail stores as well. "Omni-channel" has been the buzzword in retail, meaning that you now have to be everywhere at once.
Luckily for restaurants, people can't eat cat videos, gifs, or Snapchats. We still need real, physical food. However, the digital revolution has changed expectations for restaurants as well. We now want to order our pizza online and track its progress on the way to our house. If we can't do it already, we will soon expect to order our lattes on the way to the coffee shop, skip to the front of the line to pick it up, and pay without having to reach into our pocket. The technology exists to do this, so it's just a matter of time before it becomes an expectation.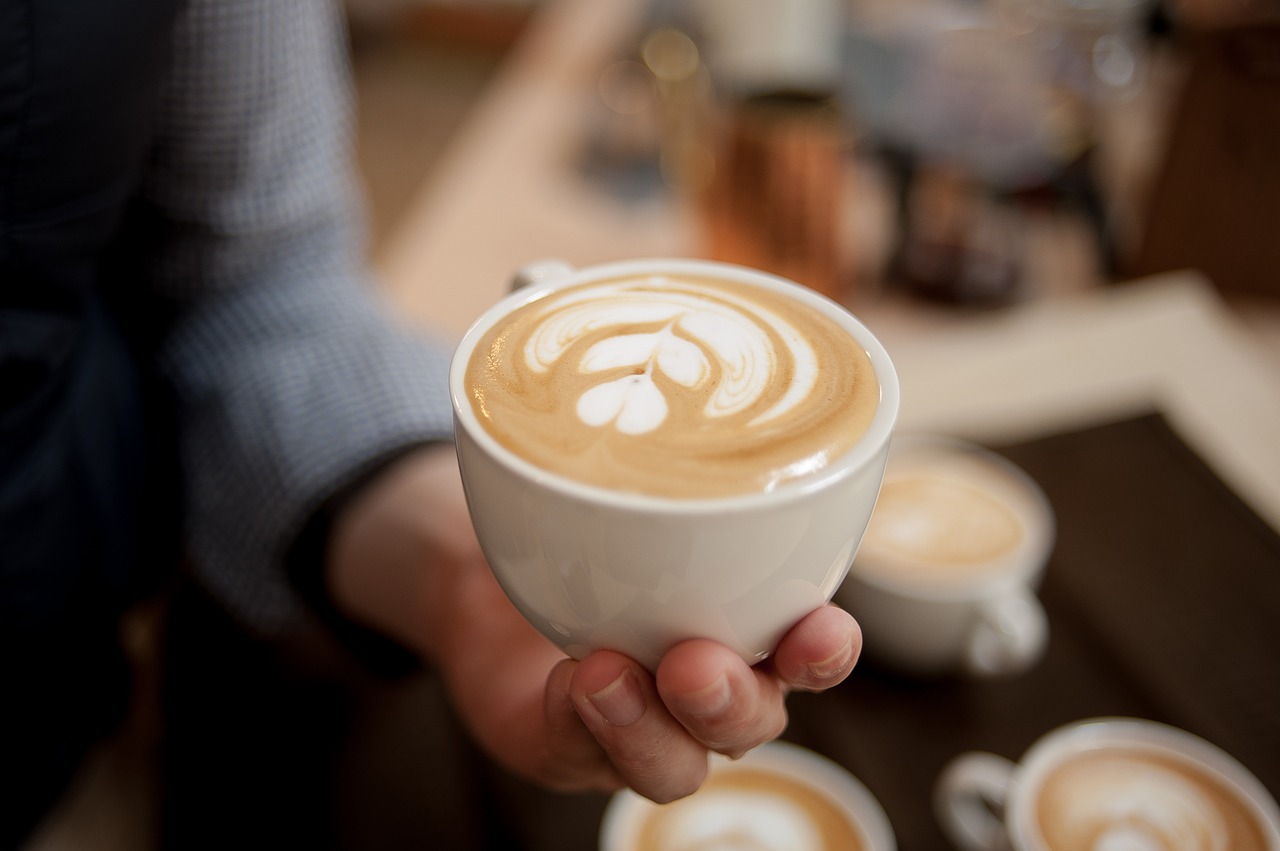 Overall, restaurants are well-positioned as a place to deliver experiences that aren't available in the digital realm. But like retail, integration with the digital world is crucial, whether it's online ordering, customer marketing and retention, kiosks, digital receipts or reservations.
Retail medicine has been slower than some sectors to adapt to technology, but certainly isn't immune (no pun intended) from the digital revolution. The next big thing in this industry is the emergence of tele-health programs, with 90% of healthcare executives saying they have already built, or are building, a tele-health program. 19 million patients are also projected to be utilizing remote monitoring in 2018, so doctors (and others) can monitor their conditions from the comfort of the golf course - just kidding, doctors!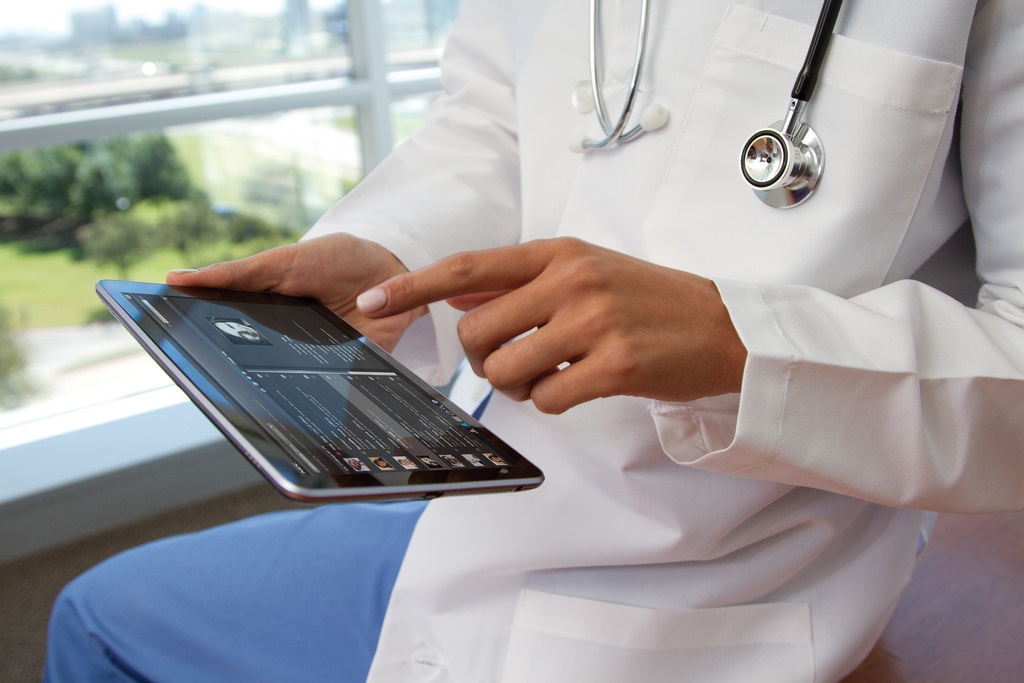 Tele-health allows consumers to access medical professionals from their homes, or from a small clinic, eliminating the need for certain hospital visits. This desire for convenience will also drive continued growth in the urgent care market, but urgent care operators will need to differentiate themselves through technology, such as online registration and check-in, and posting waiting times online.
Okay thank you for your attention. Coming next week is Prediction #2: Small is the New Big.