F.C. Dadson was founded in 1976, and some of us (though not all) are even older than that. Many of us remember not only the golden age of disco, but also the Age of Small. In the 1970's, chain anythings were a relative rarity. Sure, we had McDonald's and K-Mart, but Wal-Mart was still a Southern phenomenon (like Lynyrd Skynrd), fast food was served in styrofoam containers, and no one had heard of a venti latte. Most businesses were small and local, not because it was cool but because that's just how it was.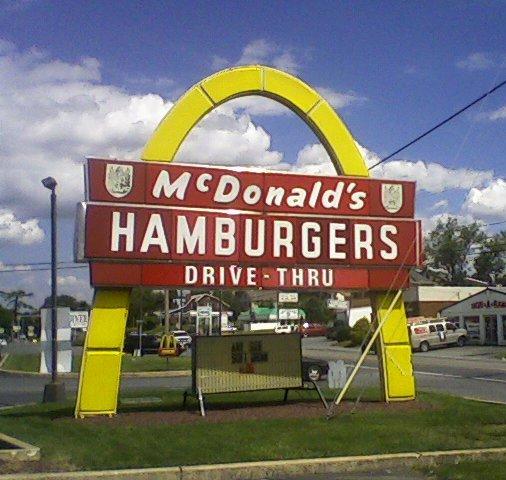 During the last four decades, though, we've experienced the age of Big. Bigger stores, bigger chains, bigger hospitals. Wal-Mart became (and still is) the biggest company in the entire world, in terms of sales. Whole Foods grew from a hippie health food store to a national chain. Locally owned restaurants gave way not to McDonald's and Burger King, but to Applebee's and Chili's, who then struggled to keep up with Panera Bread, Chipotle, and Panda Express.
In the medical field, for years hospital chains have been buying each other in an orgy of consolidation. It's likely the hospital you were born in is now called something different now. For a while insurance companies were buying hospitals, and now drugstore chains are buying insurance companies (long after the independent drugstore became a fond memory). Big keeps getting bigger.
Fast forward to the present day. 2017 was seen as an "apocalypse" in the world of retail. It seemed like not a week went by without a high profile bankruptcy, and thousands of stores (in retail parlance) "went dark". Headlines asked if traditional retail was dead.
It's not - it's just that small is the new big. Three times more stores opened than closed in 2017. Online retailers, realizing their customers occasionally left their homes and offices and went outside, continued to open physical stores. "Pop up" stores allowed manufacturers and smaller retailers to open temporary locations. The sharing economy of Airbnb entered retail, as holders of prime retail real estate started renting shelf space.
Human beings, and especially Americans, will continue to shop. We're doing less of it at big department stores because we can buy the same things they offer online, often for a better price. But we still want to be surprised and delighted, which is why Costco continues to perform. We want exceptional service, which is why Apple continues to expand its brick and mortar stores. And we want an experience, which explains the growth of Ulta. These trends are all positive for the continued growth of smaller, boutique retailers, who can deliver surprise in terms of unique merchandise, service and a unique, pleasurable experience.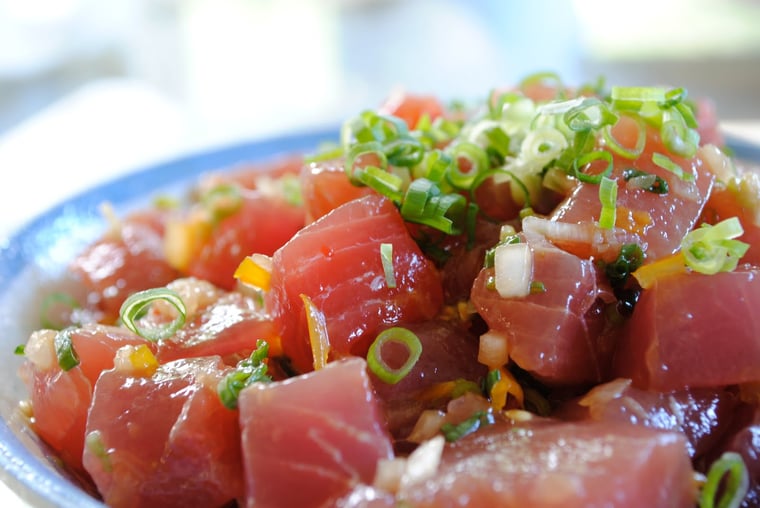 Small is the also the new big when it comes to restaurants. In the last couple of years, terms like "artisanal" and "locavore" have made their way from the coasts to the heartland. Middle Eastern food, after Asian and Mexican, is the latest to be fast-casualed. Superfoods and ancient grains, bowls of acai and poke, are the latest examples of what we oldsters call "health food" and which millennials just call "food". Smaller, nimble restaurant chains that capitalize on these culinary trends will continue to grow.
In the medical field, while mergers continue there is a continuing trend towards smaller facilities. The number of urgent care centers continues to grow, as the industry tries to make medicine more convenient to consumers. Another emerging trend in healthcare is microhospitals, which are somewhere in between an emergency room and an urgent care facility.
Thanks for reading, and if you're interested in finding out how to improve your next retail buildout, please check out our free resources or contact us.
Next week: Part 3 - Curation is King