You've opened a store or two by now and you have plans to open several more. Who knows – you might even be the next Starbucks!
All interior designers work a bit differently, but the following are the seven steps we use at F.C. Dadson in our design process.
The first two steps, Discovery Call and Inspiration Presentation, are below. For steps 3-7, you can download our free E-Guide: Store Design in Seven Steps.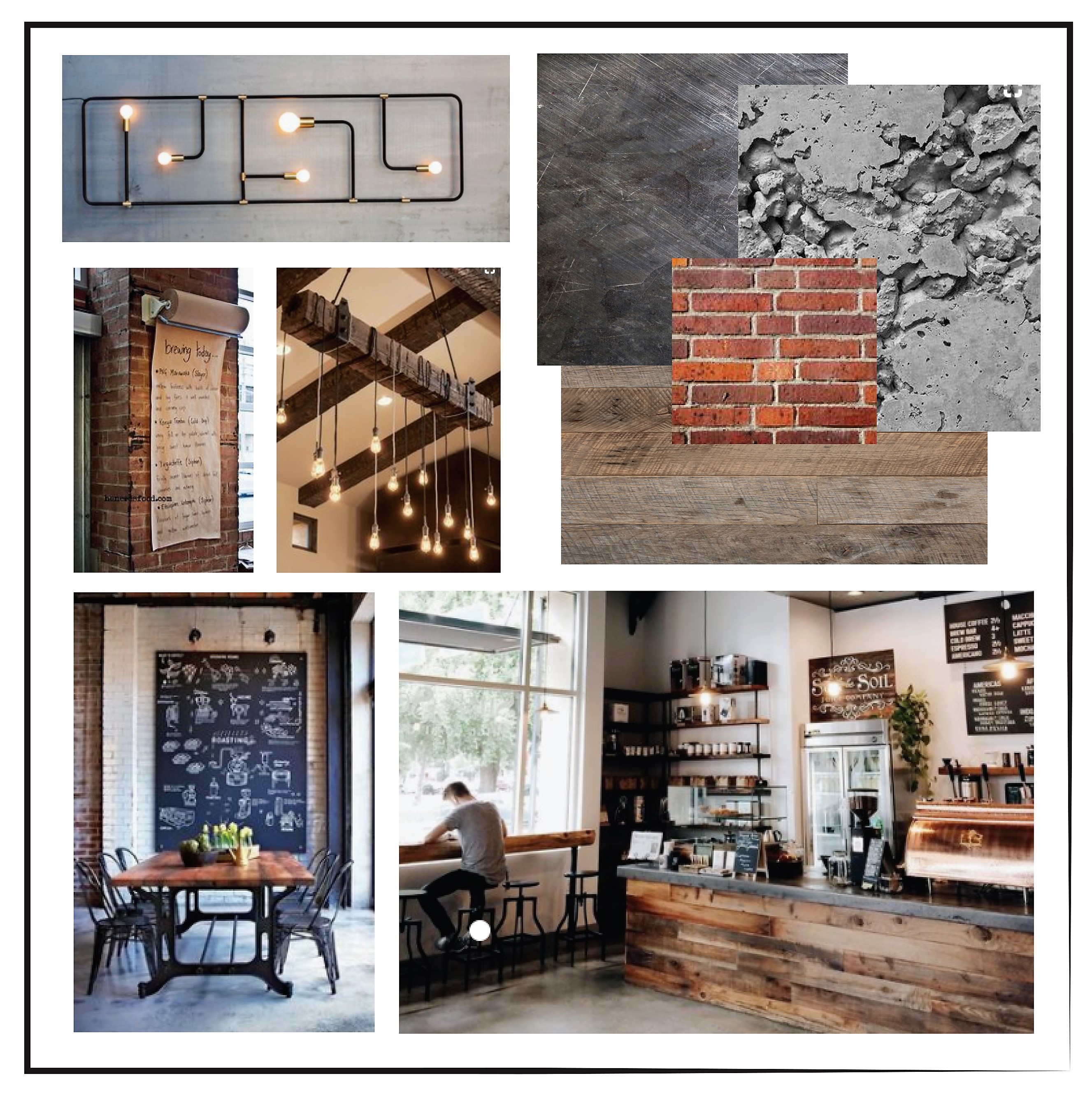 1. Discovery Call:
A discovery call is often the first real working meeting between you and the designer. The purpose is for the designer to work with you to understand what your brand stands for, and explore ideas about how this can be best expressed in a physical space. The designer will also want to get an idea about practical considerations, like functionality and budget.
Normally you don't need to prepare much for this call as a client, but the designer may ask you questions like:
What words come to mind when you think of your brand?
How do you want customers to feel in your store?
Are there any physical spaces that you really admire and want to emulate in your store?
What do customers and employees need to be able to do in your store?
What kind of budget do you have for your space?
2. Inspiration Presentation:
Based on the discovery call, your designer will put together an Inspiration Presentation. This presentation is meant to capture the vision for your space which will guide the design process. Generally an Inspiration Presentation contains a variety of images that are compiled from a wide range of sources. It's meant to be a visual expression of your brand.
It's very important at this stage to make sure you and the designer are on the same page. If you feel like something is missing, or the designer isn't "getting it", it's important to speak up. A professional designer won't get upset or defensive, and will incorporate your feedback to revise the presentation until you're satisfied.
For steps 3-7, download our E-Guide: Store Design in Seven Steps.