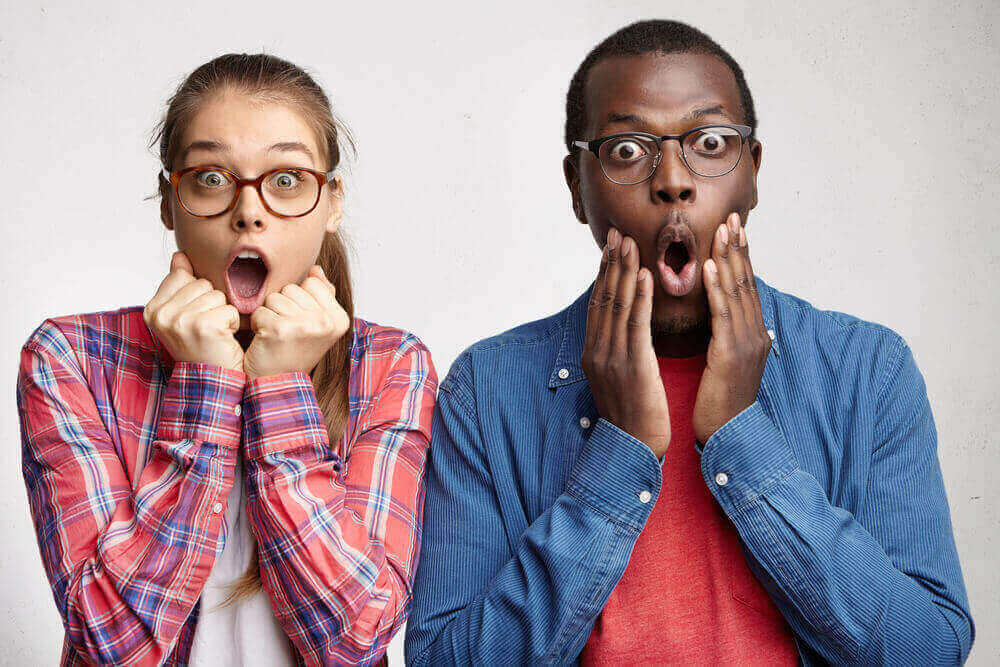 Tariffs are in again! Once considered to be at odds with a free trading philosophy, the current administration has embraced tariffs as a way to force other countries (especially China) to do what it wants. Tariffs have also been imposed (and in some cases, revoked) by the United States on products from Canada, Mexico, Turkey, India, Russia, and the European Union.
Import tariffs present a sticky problem for not only importers, but also manufacturers like F.C. Dadson who rely on a variety of materials, some of which are imported. Because all of our jobs are custom, we don't hold a lot of inventory so we can't buy forward to mitigate the effect of tariffs. And with the uncertainty surrounding which items will be affected, it's impossible to plan for. So what's a manufacturer to do?
Well, we decided to approach our tariff-impacted pricing by separating our products into two categories - items that we manufacture (mostly custom retail fixtures and millwork), and items that we procure on behalf of our customers (fulfillment services).
For items that we manufacture, we will honor all executed contracts at whatever price we've quoted. Because of the unpredictability of pricing due to tariffs, our pricing will only be good for 14 days, rather than the usual 30. And to be executed means we must have received a full deposit and signed contract.
For fulfillment items, we reserve the right to adjust our quoted pricing depending on any price increases we might receive. Often with these items, we are not informed of price increases until it's time to purchase. We will notify our customers of any price changes prior to shipping, so they can decide if they still want to purchase.
We feel like this is the most fair and transparent way to handle any cost increases stemming from tariffs. We don't seek to gain anything, only to preserve our ability to operate effectively in a challenging environment.
The latest round of tariff increases on Chinese products has been delayed until 2020. Evidence is growing that tariffs have cost the U.S. economy and U.S. consumers. There's not much we as a small-ish manufacturer can do about tariffs, except to be up-front with our customers and ride out the ups and downs.