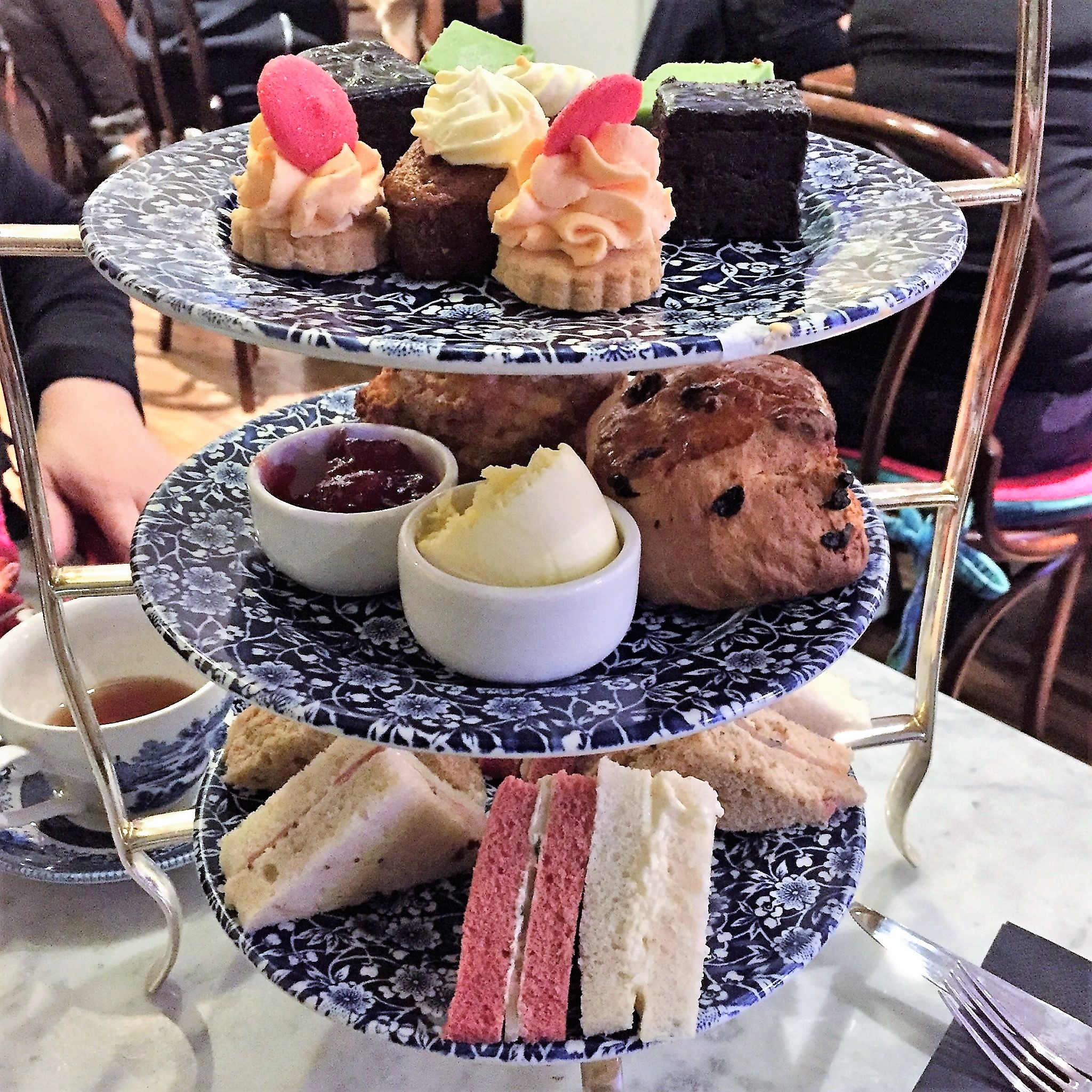 I just got back from a one week trip to London, where I learned two things:
1) British people really do drink a lot of tea.
2) The trends that are shaping retail over there are very similar to those that we're experiencing this side of the Atlantic.
Online retail in general, and especially Amazon, is a disruptive force. 17% of U.K. retail sales are online now, compared to 13% in the U.S. I spoke with a friend in the toy industry who told me that the playing field isn't level, because Amazon doesn't have to pay taxes like the brick and mortar retailers. Indeed, there is a proposal under consideration to implement an "Amazon tax" that would apply to online retailers. In the meantime, Amazon and online retail continue to grow and create pressure on traditional bricks and mortar sellers.
Retail bankruptcies are increasing, but discounters can still thrive. In Britain shopping areas are referred to by shorthand as "High Street", and newspaper headlines have been warning of "the end of High Street" for several years now. 5,800 stores closed in the U.K. in 2017, and 10,000 are expected to close this year. However, at the same time some discounters are thriving. Primark, an off-price apparel chain similar to T.J. Maxx, is opening new stores (like T.J. Maxx) and is poised to become the #2 apparel chain in Britain. Indeed, I visited a Primark store looking for workout clothes and ended up buying a lot more. It's hard to resist t-shirts that cost just £2.00 (about US$2.60)!
Luxury and niche retail can thrive in the new retail environment. The U.S. and the U.K. have the highest levels of income inequality of any of the developed economies, so it's not surprising that the retail sector would reflect this fact. Sales in luxury retail have increased by 24% in the past five years. I popped into a small stationery shop in Kensington, Princess Diana's former neighborhood, and perused some leather-bound, monogrammed calendars and datebooks. I quickly realized I could only afford a few greeting cards, but the very existence of the shop demonstrated a healthy market for £100 card wallets and address books.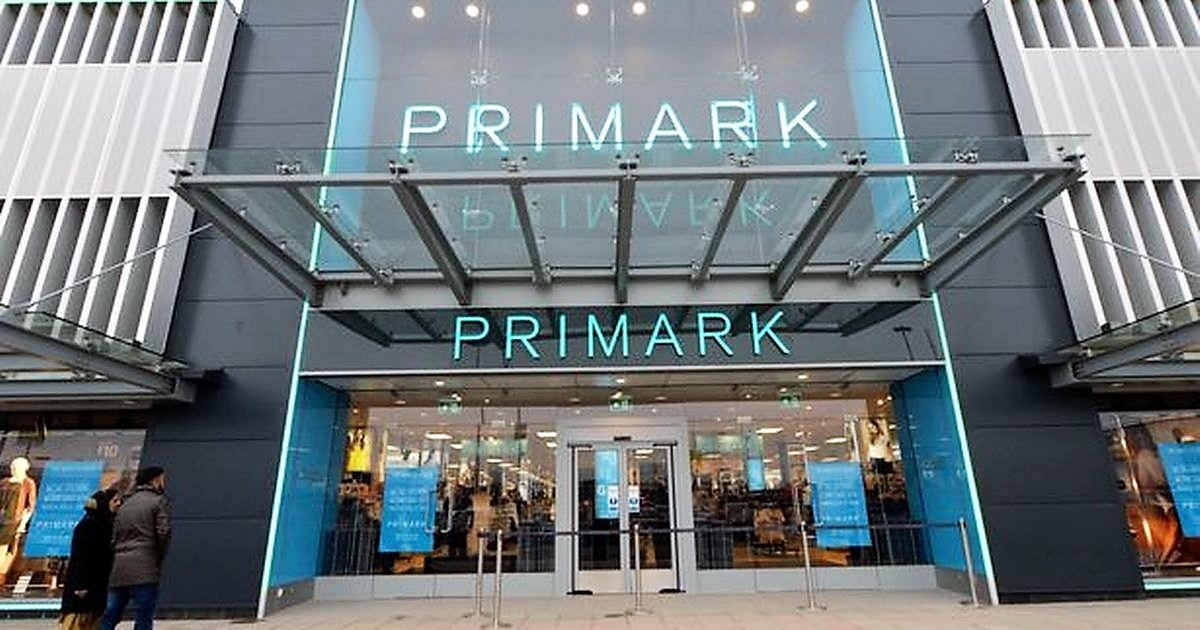 Luckily, retail isn't dead yet in the U.K., or in the U.S. It's evolving rapidly, and unfortunately there are more casualties to come. But some unique experiences are still available. I had tea at Liberty, a beautiful store that's been around since 1875. With hardwood floors and elevators so small that only four people can fit inside, Liberty is a unique place that hearkens to another age. But as much as merchandise, it's selling the experience of shopping there, which luckily for me included finger sandwiches, scones, and cookies.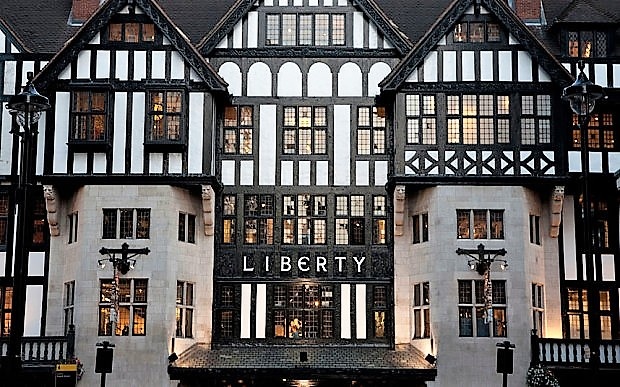 Coming Next: Nando's and UK Restaurant Trends