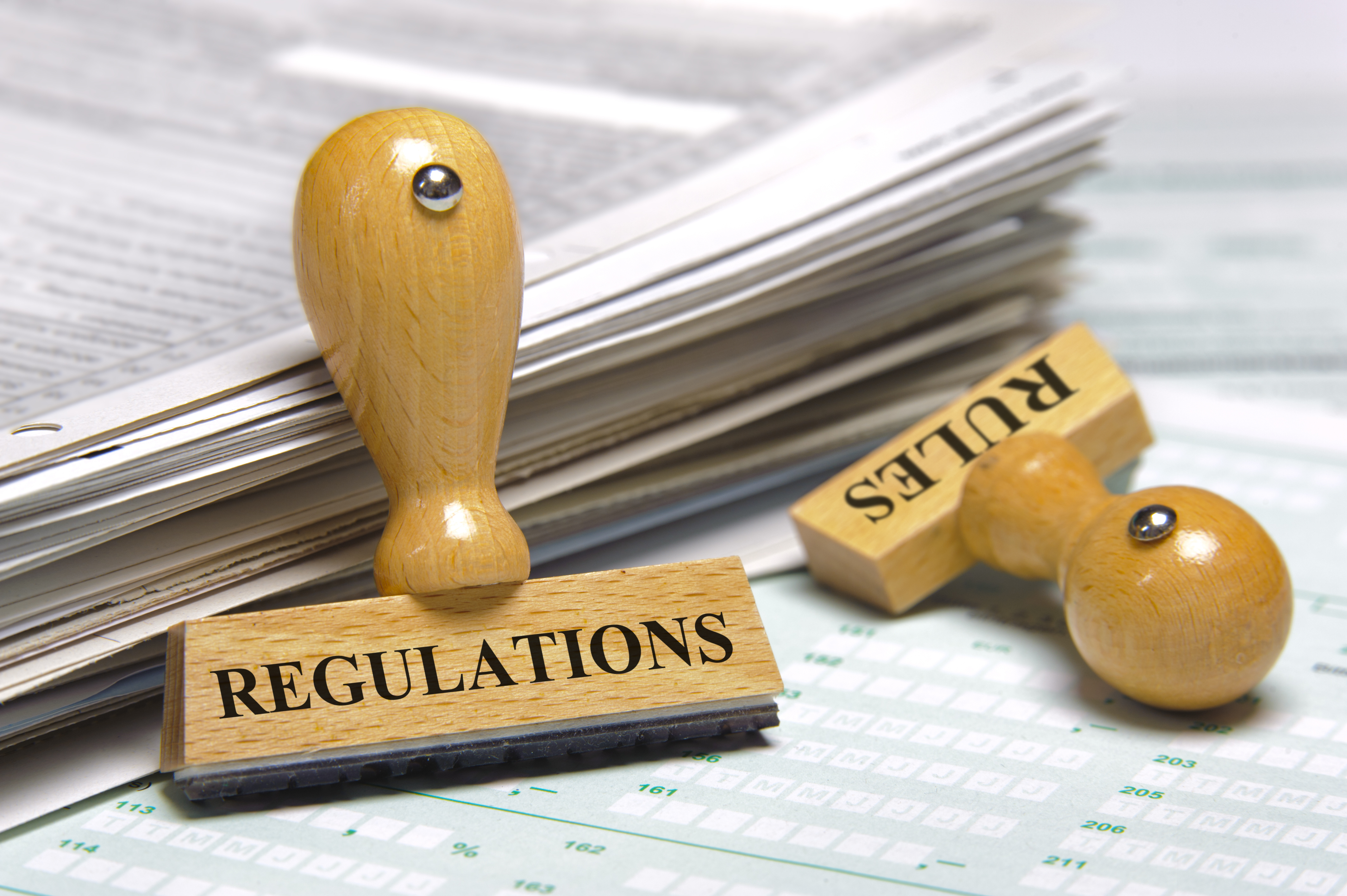 Rules developed by government bureaucrats and lawyers are usually not that exciting to read. However, they can have important and far-reaching consequences.
Last month, the Department of Labor (DOL) issued a new rule regarding the so-called "Joint Employer Standard" that was aimed at clarifying who exactly can be considered a joint employer. This was a big deal for the franchise industry (which we serve) because in many cases it was not clear legally if an employee of a franchisee was also an employee of the franchisor. Franchisors in general would prefer not be considered joint employers, because that makes it more likely they will get sued by unhappy employees of a particular franchisee.
For example, let's say I work at a McDonald's restaurant and I want to take legal action against my employer. If the McDonald's corporation can be considered one of my employers, then I could sue them, along with the local franchisee who owns and operates the restaurant where I work.
According to an article in JDSupra, the rule published last month is the first restatement of the DOL's joint employer regulations in 50 years, and is generally getting rave reviews from employers and management side attorneys. The International Franchise Association was particularly pleased with the ruling, which lays out clear criteria for what makes a company a joint employer.
"For years, franchise businesses have struggled under an expansive and unclear joint employer standard," said Robert Cresanti, IFA President and CEO. "Today's final rule fixes that. By restoring clarity and common sense to the definition of 'joint employer,' America's franchise brands and franchise businesses will be able to grow and give back to their communities with a clear understanding of the roles and responsibilities of each party."
We are not lawyers at F.C. Dadson, but we work with a number of franchise businesses. We help to make sure that their stores, salons, clinics, or restaurants are ready on time, and have a consistent set of quality retail fixtures which are compliant with brand standards. If you are a growing business, franchise or otherwise, we can help simplify your buildout process. Please let us know if you'd like to chat!