Retail is a Darwinian business. It's survival of the fittest, and the evolutionary losers are especially conspicuous because they leave behind empty concrete shells.
The latest casualty of this constant churn is Toys R Us, which is beginning liquidation sales today.
2017 saw a large number of other big box stores go under, including Radio Shack (1,430 stores) and Payless Shoes (808 stores). The term "retail apocalypse" has become popular to describe this surge in bankruptcies.
However, we need to ask ourselves a couple of questions. Is bricks and mortar retail really dying? And is the Internet killing it? The answer to both questions is no.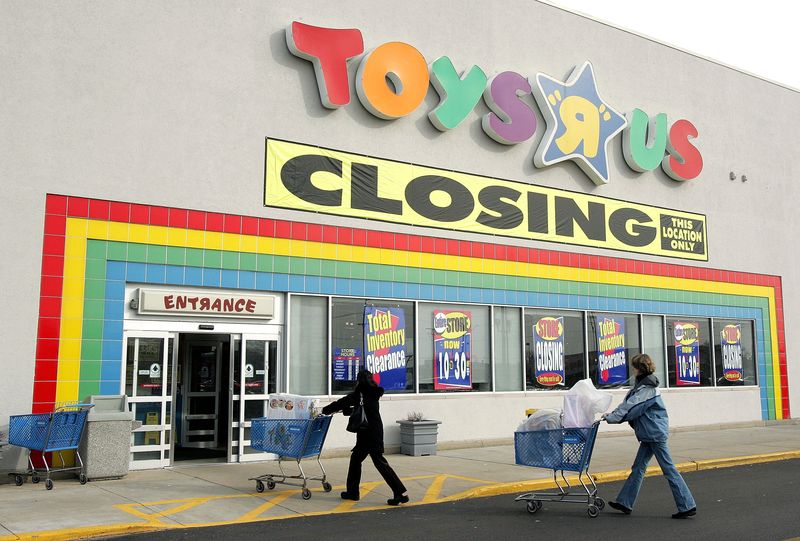 Bricks and Mortar Retail Not Dying
Despite the growth in online sales, 88% of all retail sales were in physical stores in 2017. Brick and mortar sales overall increased by 2.5%, much slower than online sales but still an increase.0.6% in terms of selling space.
Nearly 7,000 stores closed last year, a net decline of only 0.1% in terms of stores and 0.6% in terms of selling space. Stores have become more efficient, with sales per sq ft increasing by 2.6%. So less selling space, but more sales dollars per square foot.
So what is happening?
The Internet is not Killing all Bricks and Mortar Stores
What is happening is that retail is becoming even more Darwinian and more competitive than ever before. The growth of Amazon.com and online sales in general means that nearly anything that can be sold in a physical location can also be found online, often for less money.
It is probably more accurate to say that the Internet is a major factor in the demise of certain kinds of physical retailers, like Toys R Us. These are retailers who sell un-differentiated products in uninspiring stores.
This may sound harsh, but anyone who shopped at a Toys R Us in recent years knows that it was not a fun place to spend time. Conversely, many independent toy stores report strong sales, and are well poised to capitalize on TRU's failure. These retailers focus on curated merchandise, great service, and a welcoming and fun environment.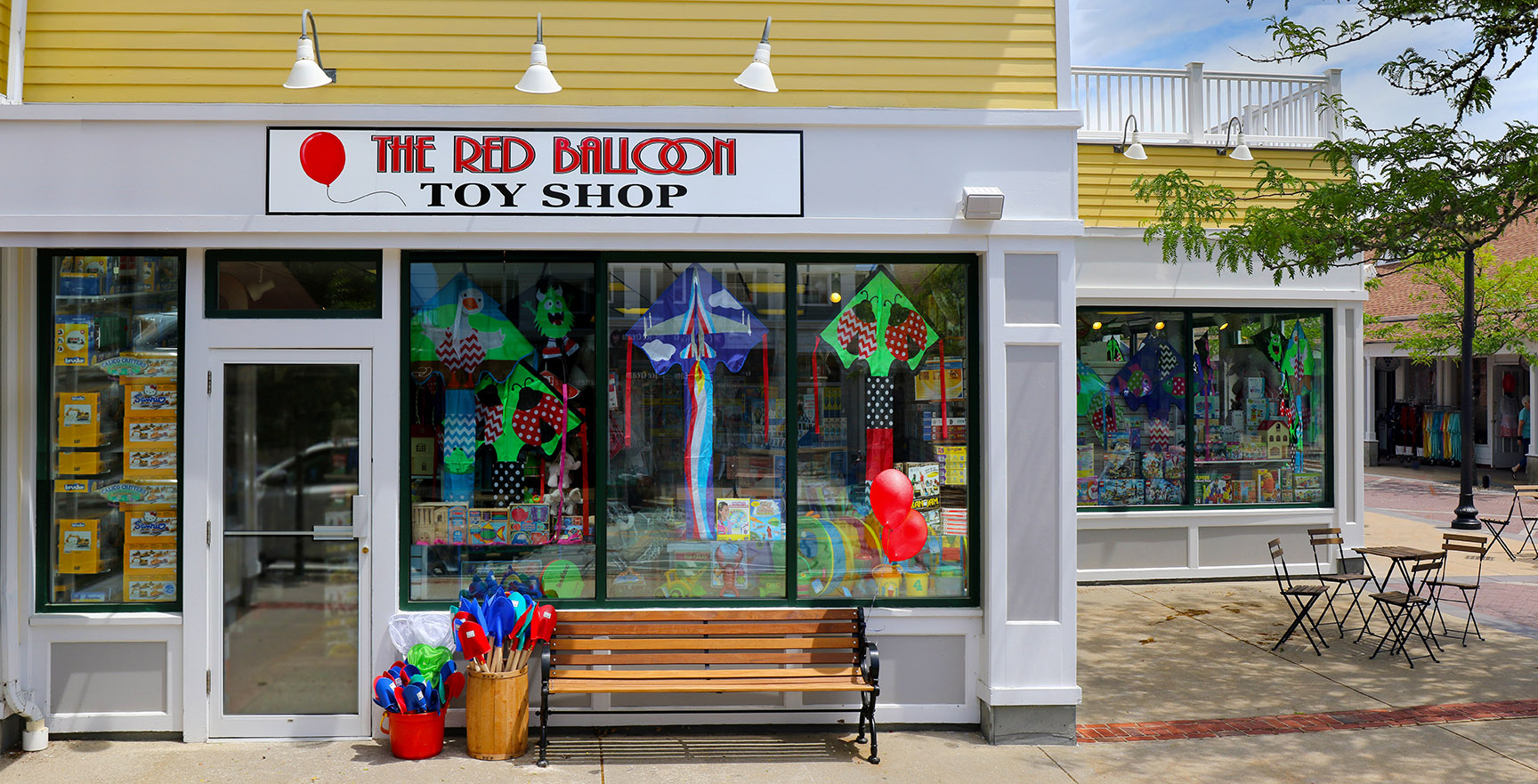 Retail is More Than Just Stuff
Another thing to consider is that retail is more than just stores that sell products. Restaurants, coffee shops, spas, gyms, salons (for humans and animals), and acute medical facilities are all part of the retail world as well. Many of these sectors are experiencing rapid growth.
The Internet won't be able to replace experiences, like eating, working out, or getting your lashes done. And shopping online won't replace pleasurable shopping experiences, where consumers can interact with friendly, helpful staff in a comfortable environment.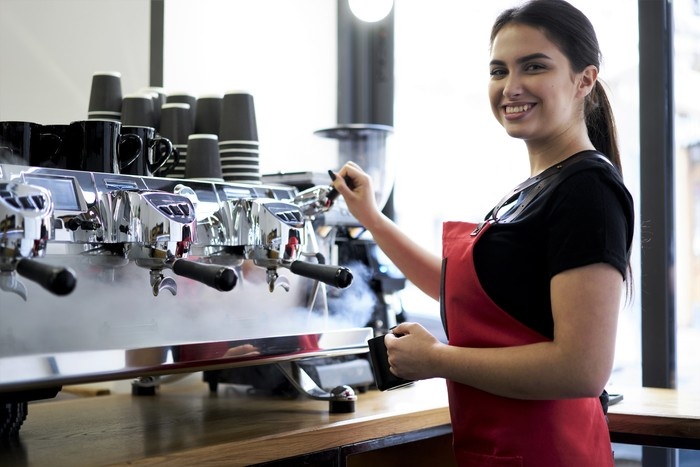 Words of Wisdom
It all boils down to this: the Internet can't kill what it can't replace, which is personalized service, unique product, and a great experience. Operators who get these things right will survive and thrive in the Darwinian world of retail.
Interested to know more about F.C. Dadson? Check out our Services, as well as our Free Resources, and feel free to Contact Us with any questions.